Our versatile jeep tours are spread out across the entire northern region of Israel and also near Jerusalem, Ramon Crater, the Judaean Desert and Burma Road.
Our daytime tours, partly related (with beautiful scenery along the way) to past battles (Independence, Six Day and Yom Kippur wars), some tell the story of our current times, like the civil war in Syria or situation at the Lebanese border. Other tours take you out to experience nature (at the green north or the desert and surroundings).
Our most popular tours are:
Northern Golan Heights – nature, current events and farming.
The slopes of Golan Heights – Six Day War and natural scenery.
Hula Valley – nature, bird migrations and Six Day War battles.
Metula celebrating 121 years near the Lebanese border and deciduous orchards.
Montfort Castle – breathtaking views and ancient crusader fort.
Gaaton River – nature and Mediterranean grove.
Different nature tours at Mount Carmel.
Burma Road – following the convoys to Jerusalem under siege during the War of Independence.
Ramon Crater – biggest of its kind in the world – nature at its best.
Dead Sea, Masada and Kanaim Valley – mountainous desert and fault cliff.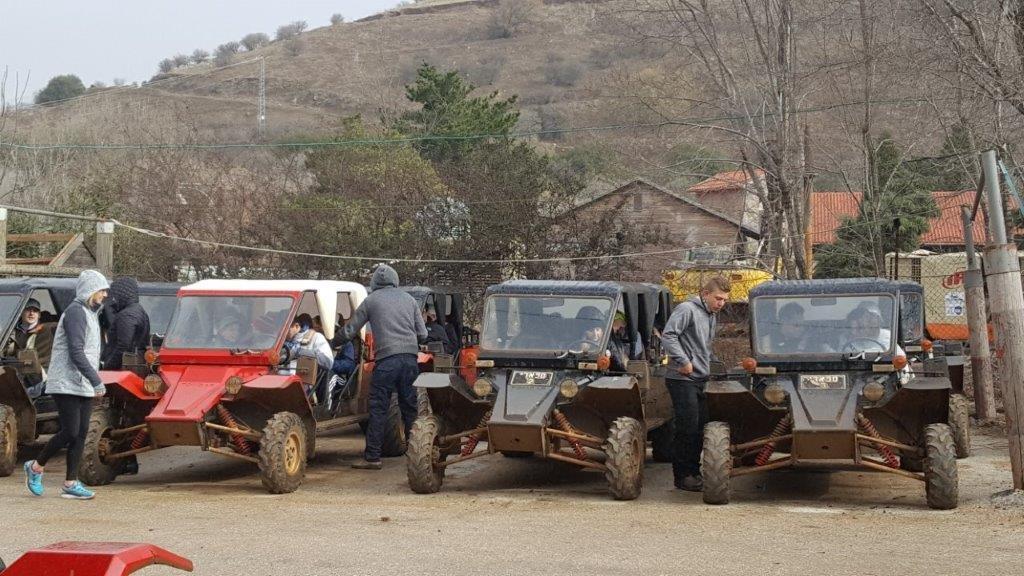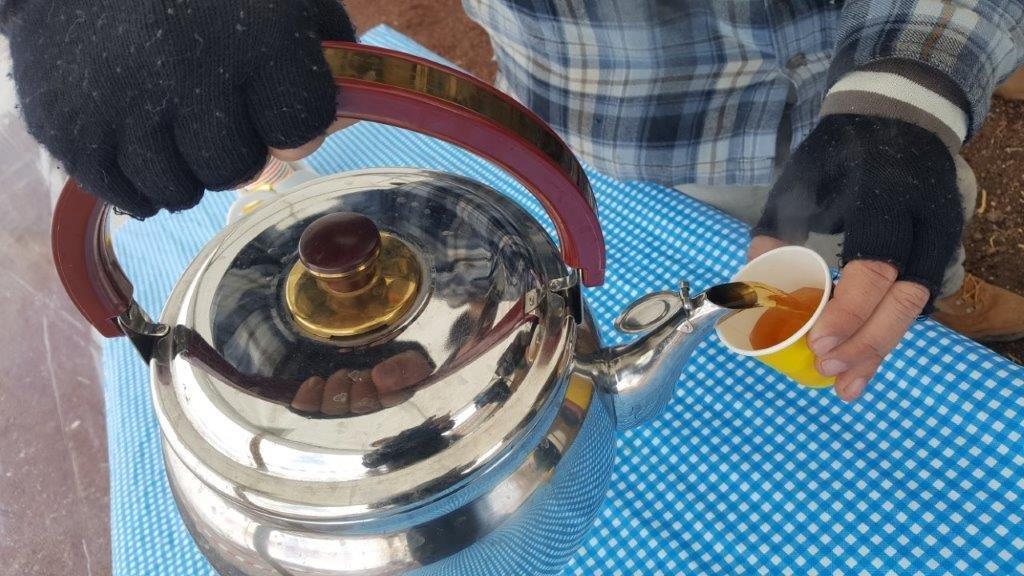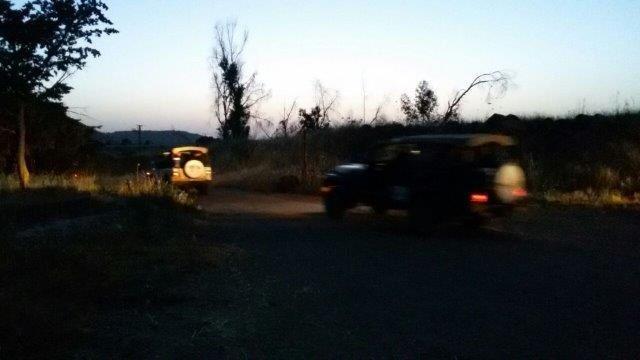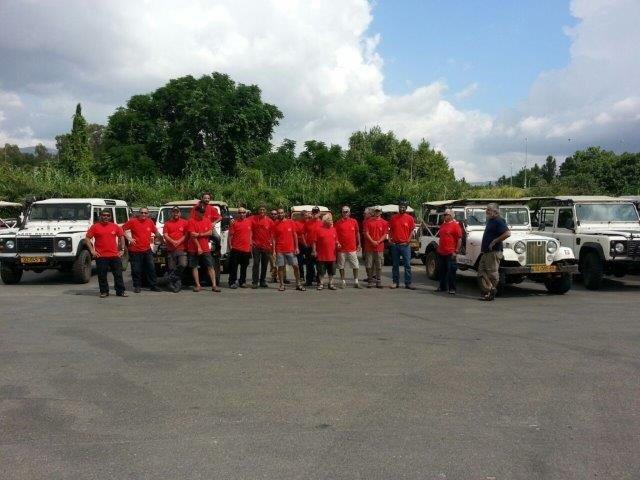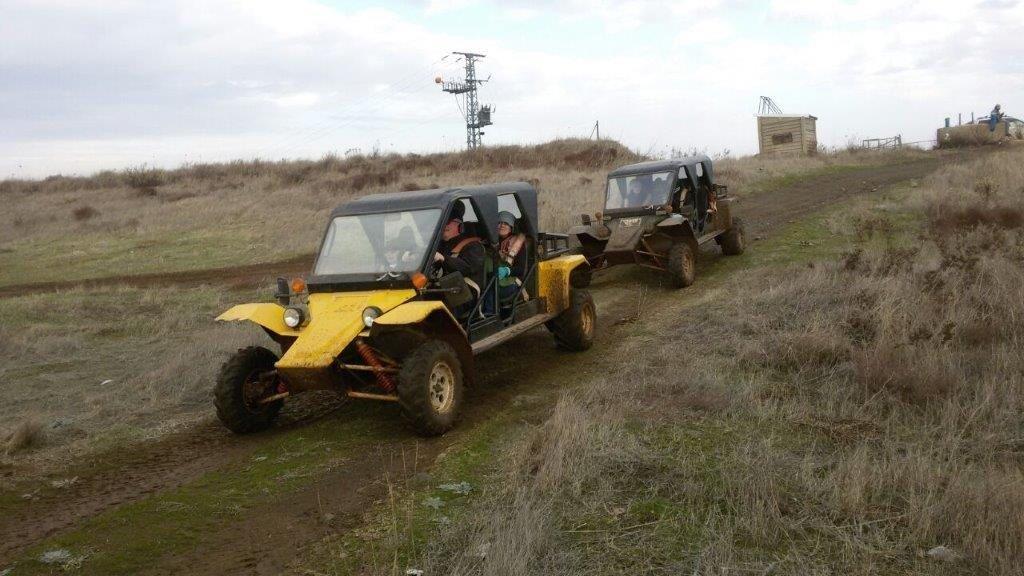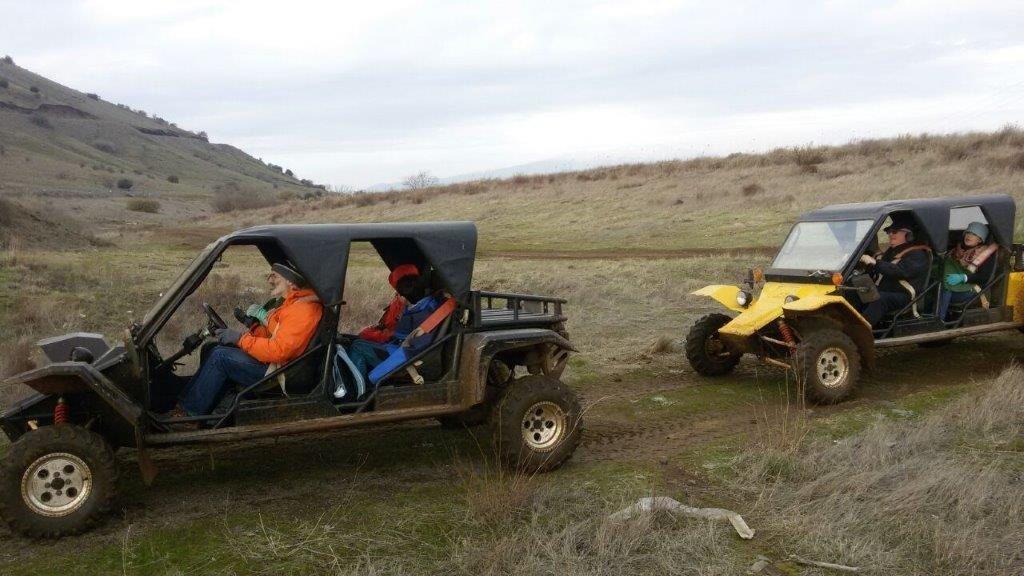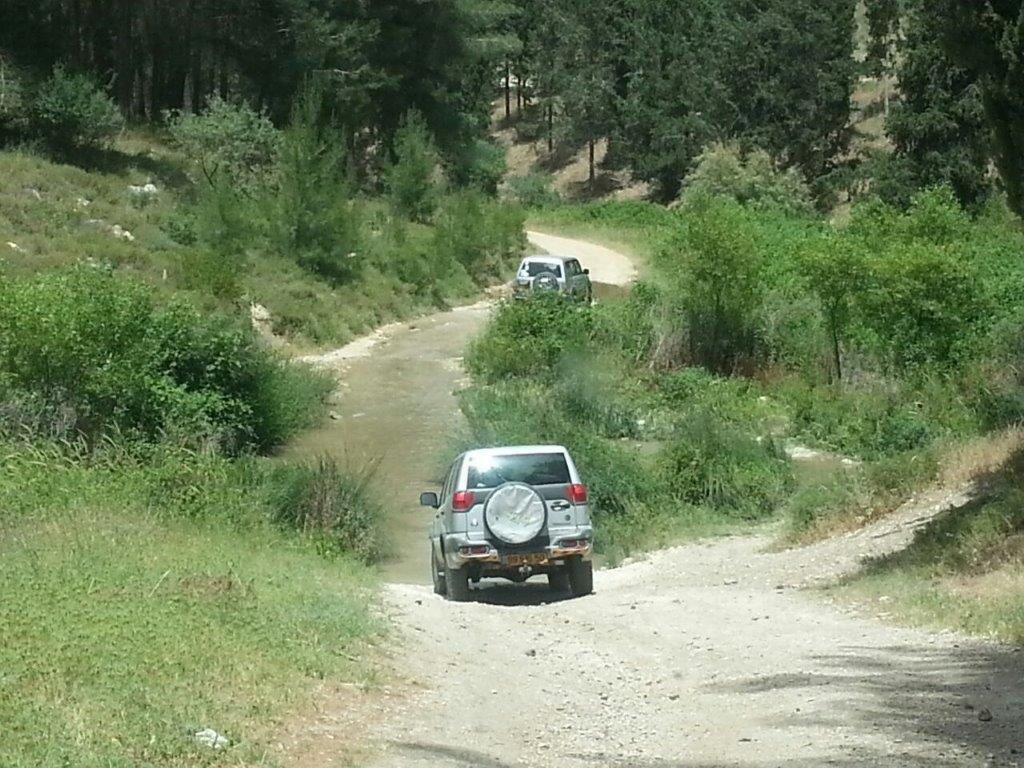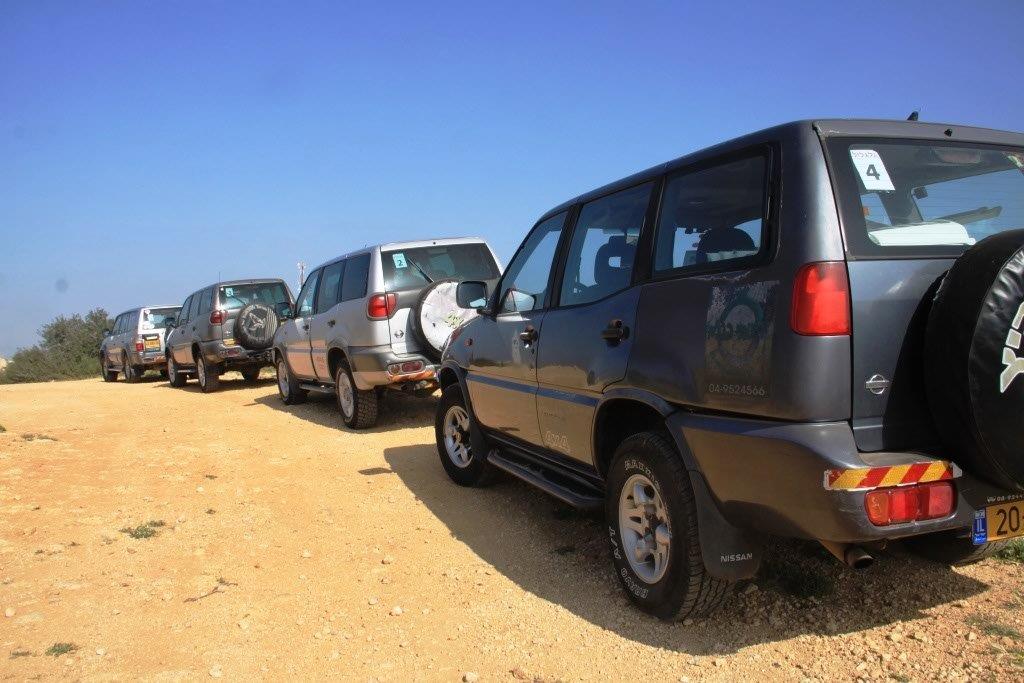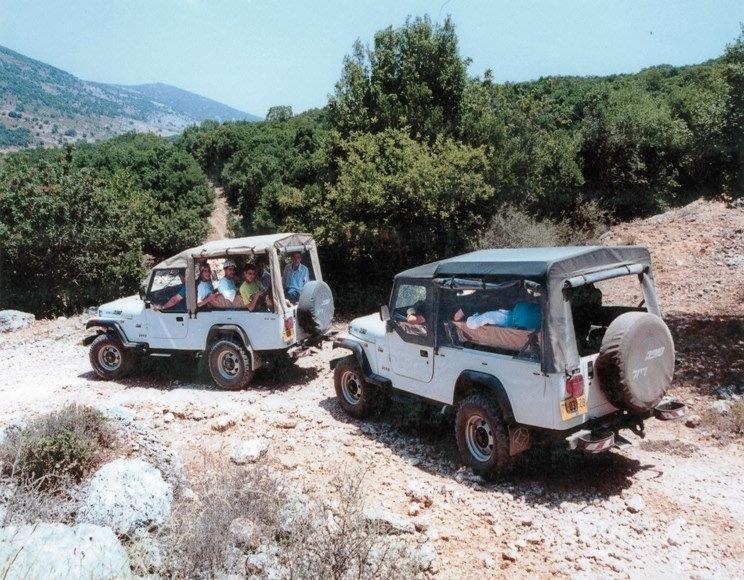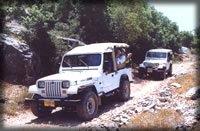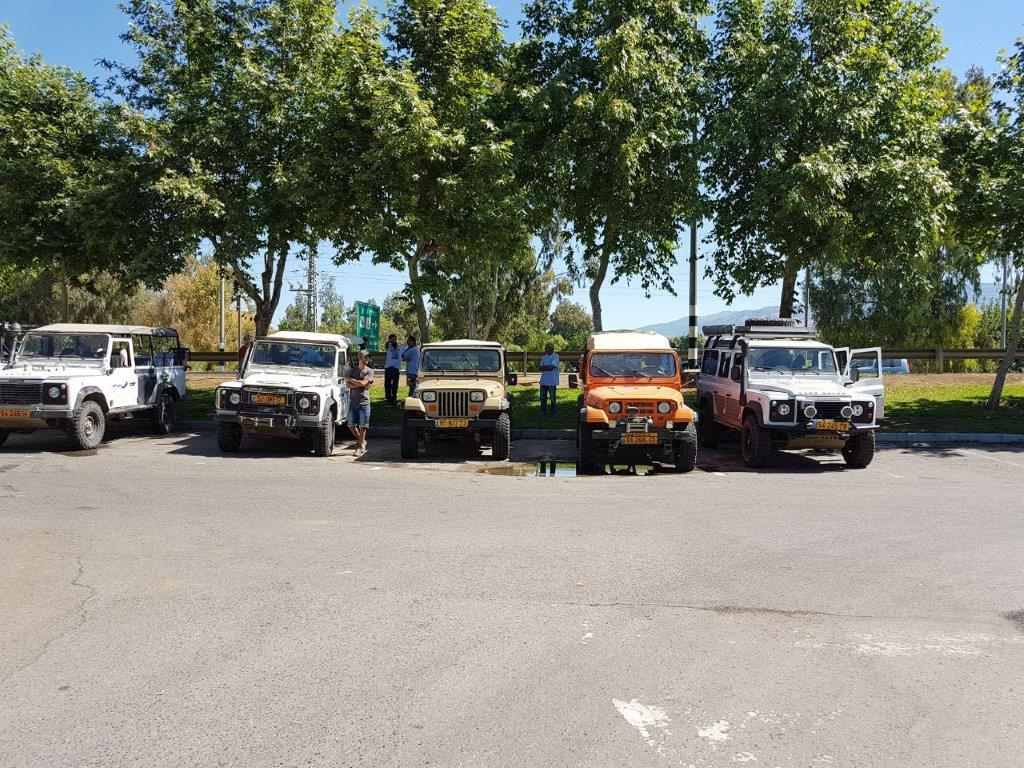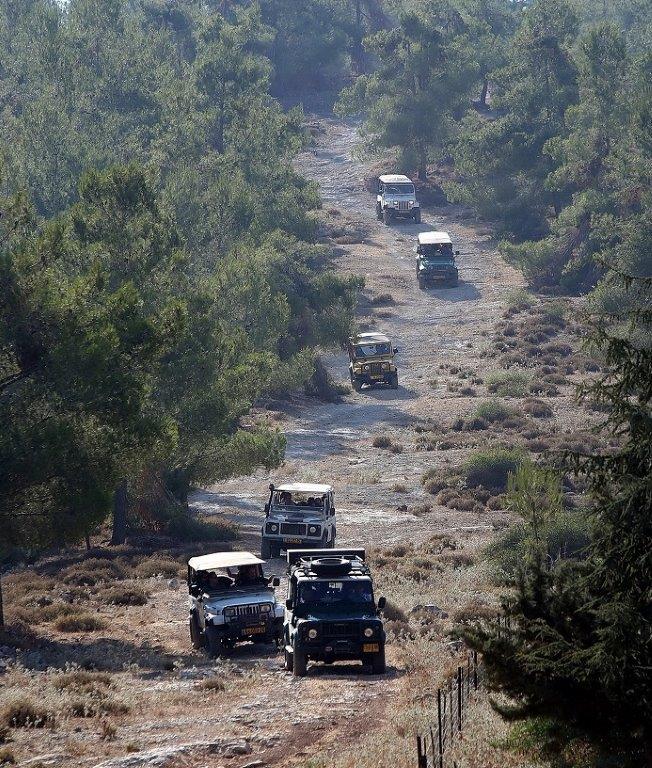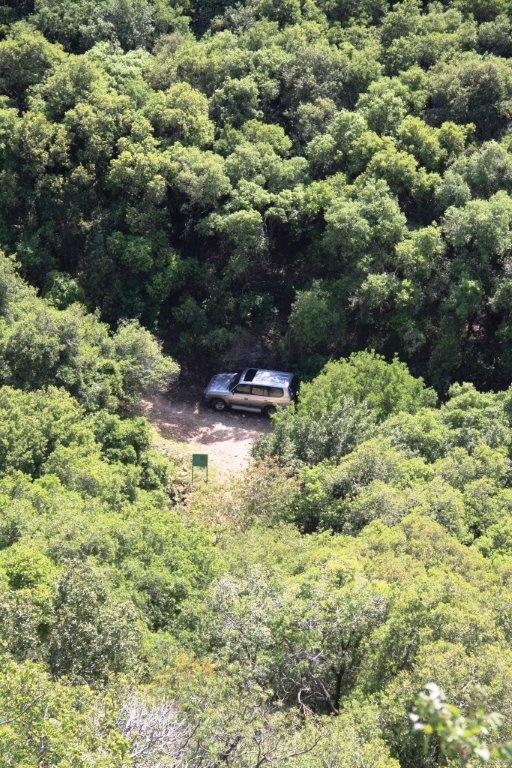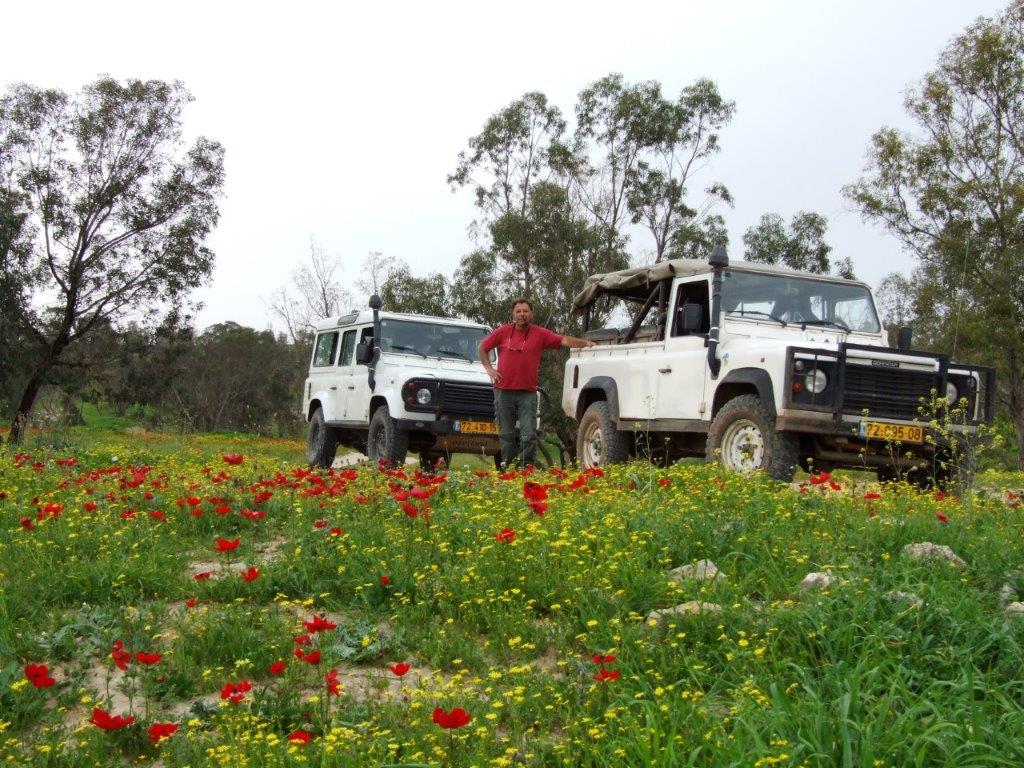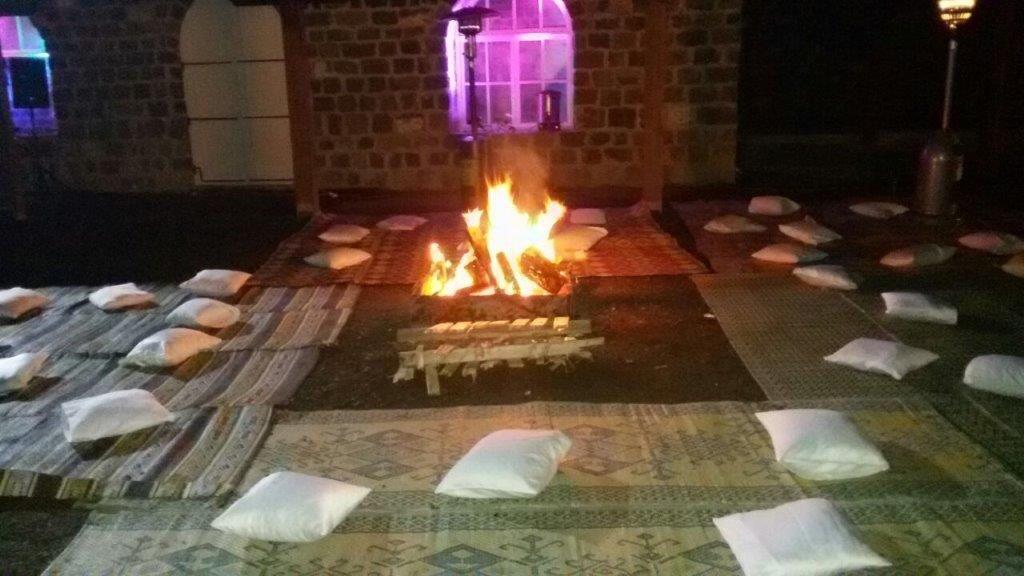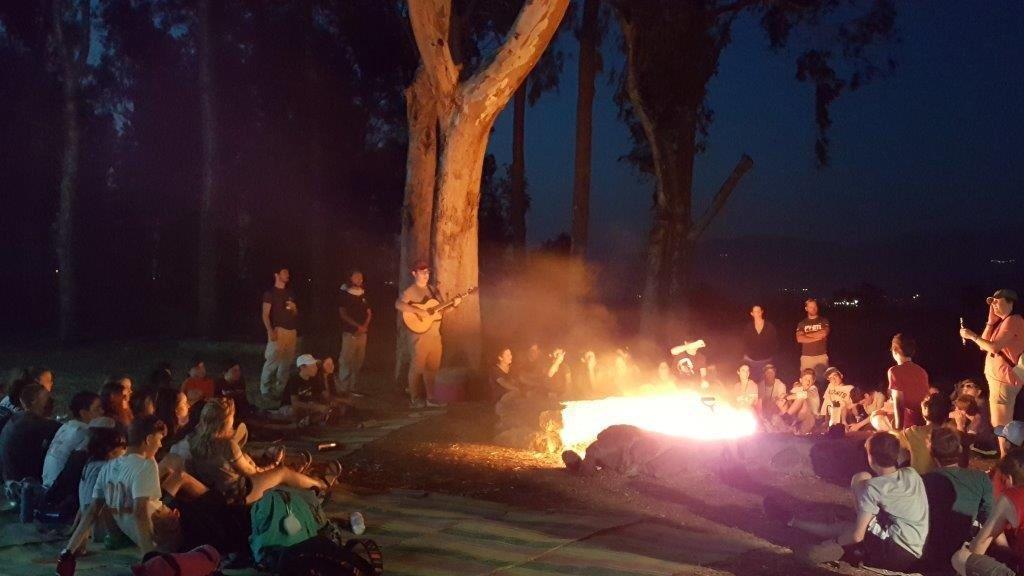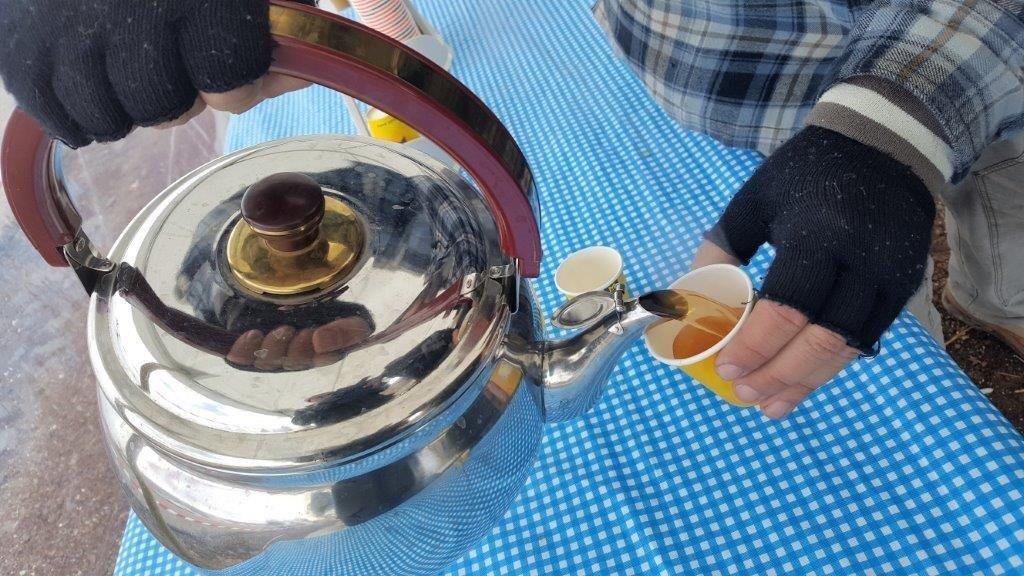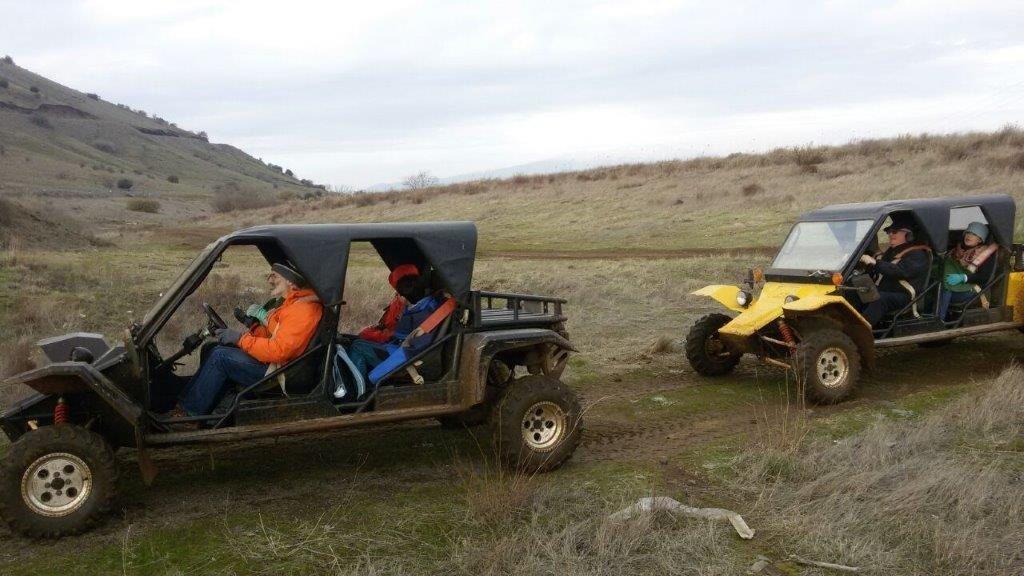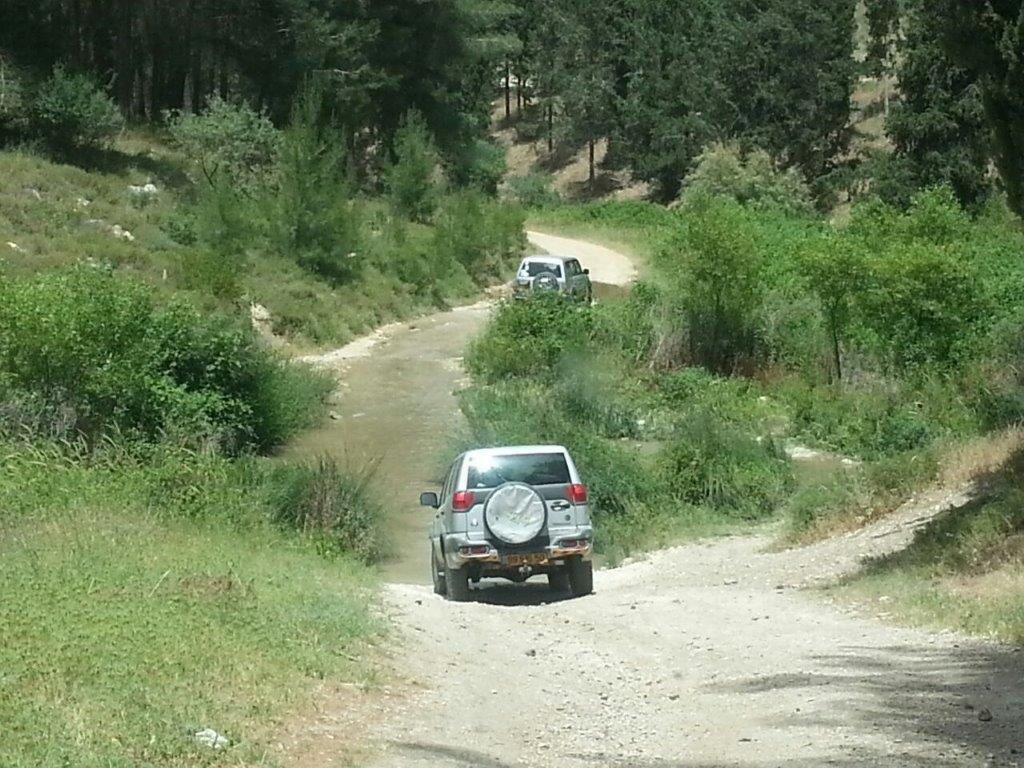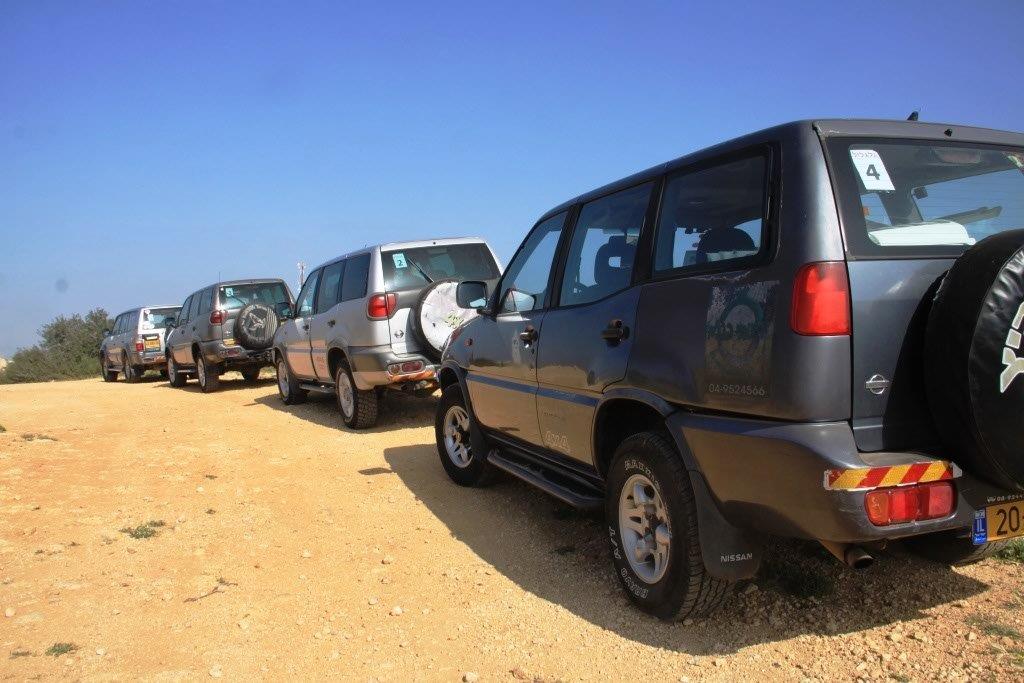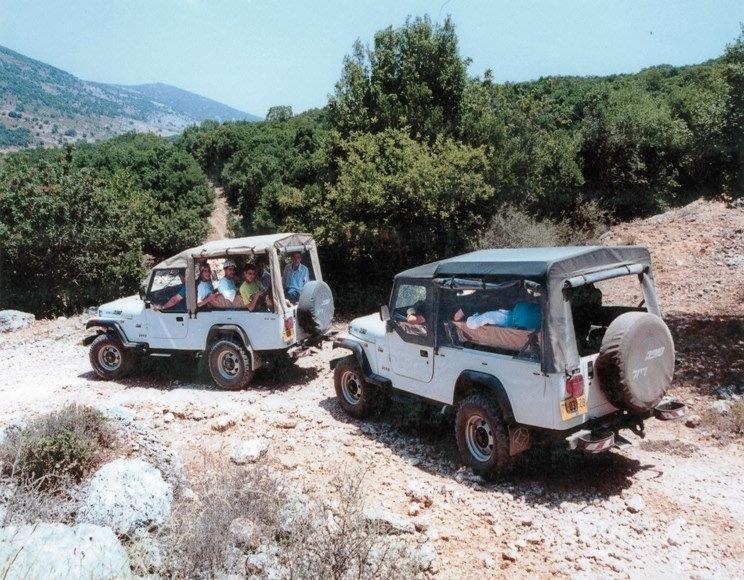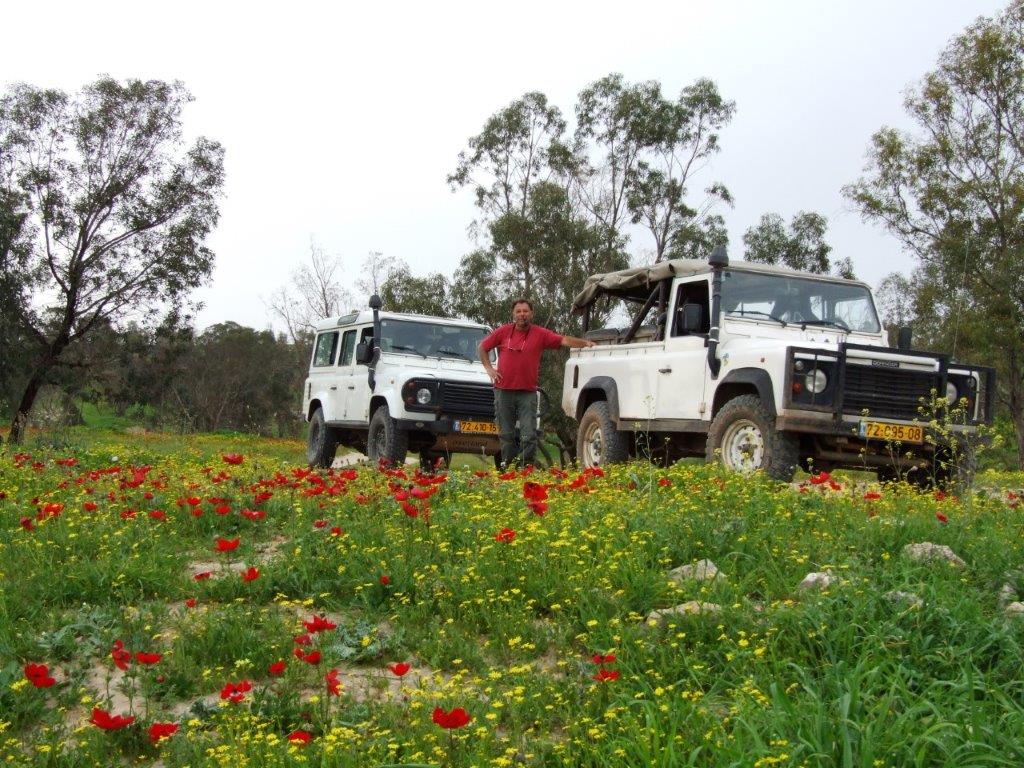 Sunset tours and night safari
Amazing and exciting tours at northern Hula Valley or northern Golan Heights. A great experience where we look (and almost always find) wild animals on their nightly activity. During the tour we will light a small campfire and enjoy the sounds of the night, over hot herbal tea.
The amazing race – interactive challenges game, in jeeps, in many areas in Israel.