We offer a variety of water activities along the most beautiful coastal strip in Israel – from Akko to Rosh HaNikra.
exciting ride in fast boats. Extra fun, with a splash of salty water:
From Nahariya to Achziv Islands, for an observation on Rosh Hanikra nd the Lebanese border, and sailing back.
From Nahariya to the stone carved grottos and the Lebanese border, and back.
From Nahariya to the vast stone walls of Old Akko, and back.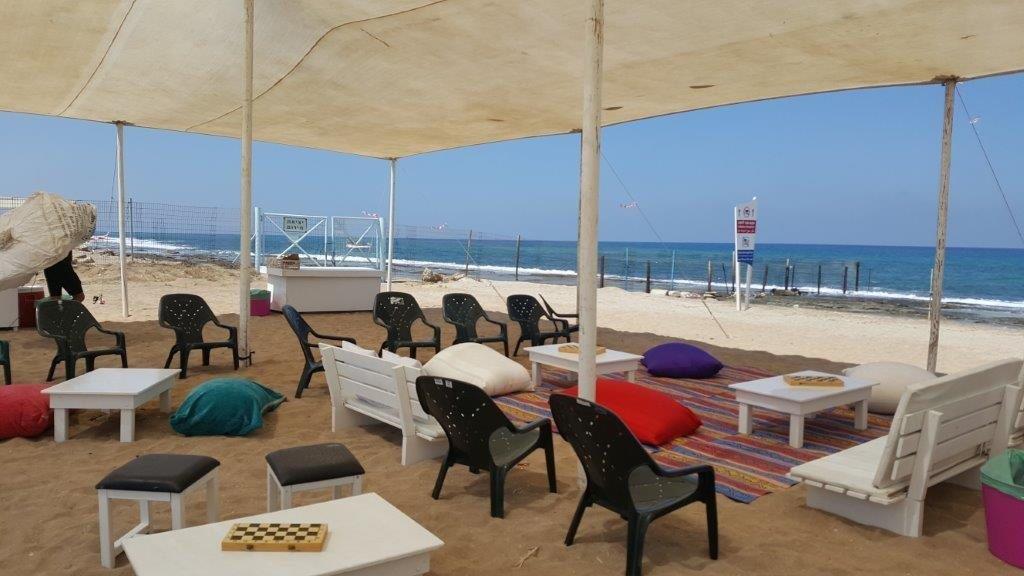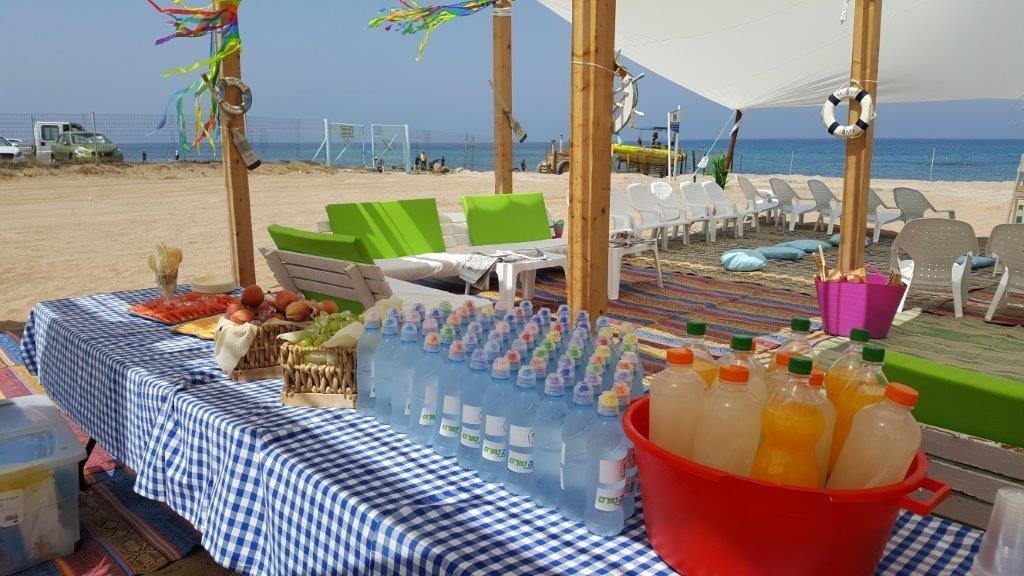 Speedboat riding and snorkeling
Great experience for summer. We sail from Shavei Zion Beach. Reaching our docking station at Achziv Islands we'll enjoy snorkeling near the reef. Then back to Shavei Zion.
Paddle-boarding or kayaking
Great experience offered in several places:
From Bezet Beach into the stone carved grottos. An exceptional experience.
From Shavei Zion Beach along the rocky coastal beach.
From Argaman Beach in Akko to Island of The Flies and along the vast walls of Old Akko.